How to Up Your Cat Lady Game Right Meow
January 26 2018
When it comes to being a cat lady, you can never have too many cat accessories. There is no limit to too many cute cat things.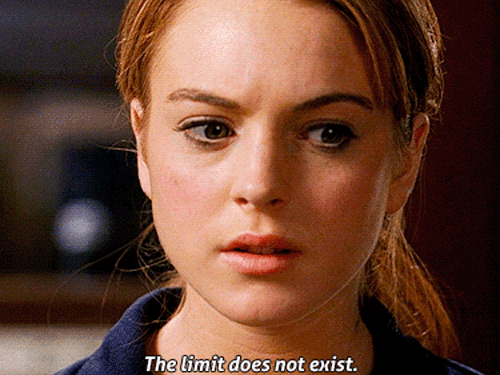 If you ask any cat lady out there, that's what they'll say. There is no limit. There's always room for one more cat shirt ... and one more cat. 
Via @ltblogged
Via Meowingtons
Is it really winter if you haven't bundled up in a kitty scarf?

Via @hosico_cat 
Via @_queenofnowhere_ (top right) & @koga_man (top left)
Via @hieucow
Via @eatingb00ks
Via @pafgreycat
Via Meowingtons
Featuring photos modeled by our amazing Meowingtons fans!
Want to be featured on the Meowingtons blog or on our Instagram? Upload your pics to Instagram, tag us@meowingtonsco and #meowingtons!