Why You Should Get All Your Holiday Shopping Done on Black Friday
November 16 2017
Black Friday can be the best day to get all your holiday shopping done in one fell swoop. But who wants to deal with the stress? It can be a dog-eat-dog world out there, especially on Black Friday. But on Meowingtons, you can take advantage of Black Friday deals - without the Black Friday throwdown. 
Here are a few reasons to avoid the crowds and get your holiday shopping done on Black Friday - and why you should do it all online!
You'll have more time to spend with your cat. 
There aren't nearly enough hours in the day to get everything done on our holiday to-do lists. If you get all your shopping done early, you'll have more time to force your cat to love you.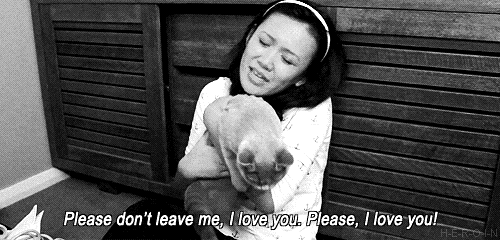 You can take advantage of the best online deals.
Some holiday shoppers may suffer from FOMO - fear of missing out. If they finish their shopping too early, they might miss the best deals! But the early cat catches the mouse and the best deals, especially when it comes to Black Friday. If you don't want to brave the crowds on the day itself, Meowingtons is having a huge Black Friday blowout - online! So get ready to pounce on the best Black Friday online deals.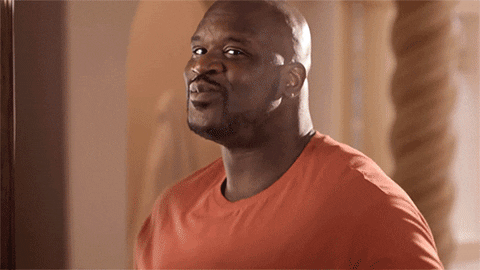 Sign up for exclusive online deals
If you're like me and always leave holiday shopping to the last minute ... Well, don't be like me, kids. Start shopping online right now, and sign up for e-mail lists that will notify you of all the best Black Friday and Cyber Monday sales.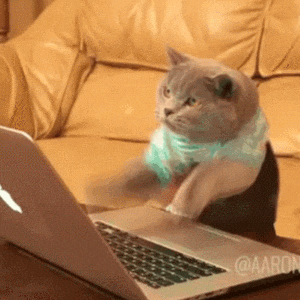 Click here to sign up to be notified of Meowingtons' exclusive Black Friday and Cyber Monday specials! You can save some money and get your gift list completed with one quick click! And the best part? You don't even have to leave the house. You can have all your Black Friday adventures online.
You've still got enough time to get creative

If you're more of a DIY-er at heart, then Christmas time is no doubt one of your favorite times of year - and possibly one of the most stressful. Whether you're a knitter, a baker or a candle maker, or even an expert at homemade artisanal olive oil infusions, crafting presents for friends and family takes time. And around the holidays, free time between working, shopping and preparing for the annual celebrations is likely few and far between. But if you finish your Christmas shopping on Black Friday, you'll have more time to see to the details of your handmade gifts. 
Don't let it rain (or snow) on your parade!

The closer you get to the actual holidays themselves, the more Jack Frost can nip at your nose and ruin your holiday plans. Don't give the weather a chance to rain, er, snow, on your parade - get all your shopping done online meow!
It can be less stressful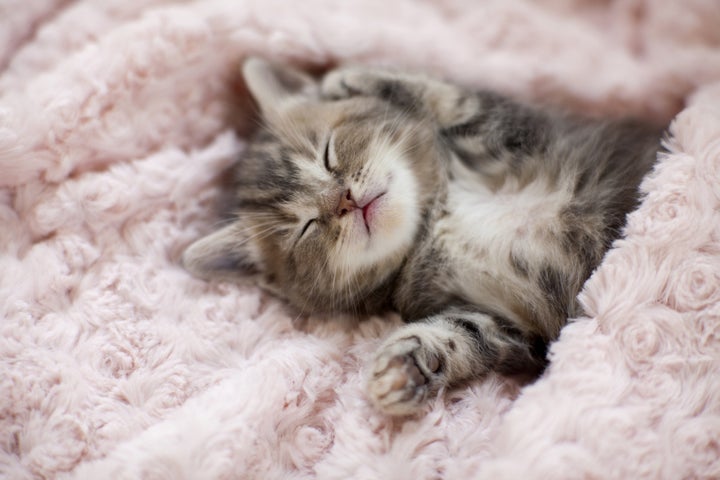 Holidays are supposed to be a time of family, togetherness, warmth and joy. Unfortunately, they can end up being some of the most stressful times of the year, what with the crowds, the traffic, the lines, the rush. But if you get your stressful "to-do" list out of the way early, you can escape the stress.